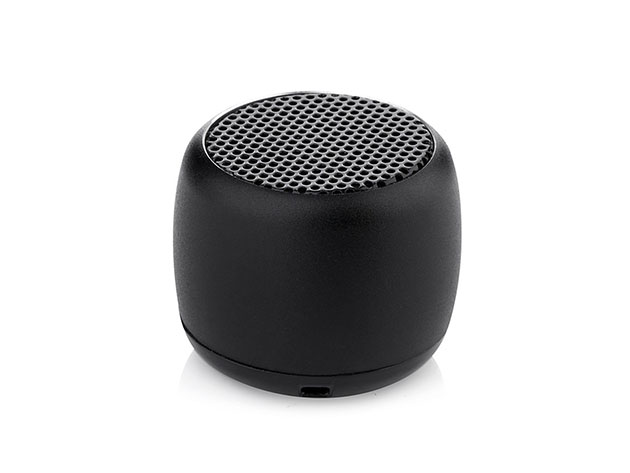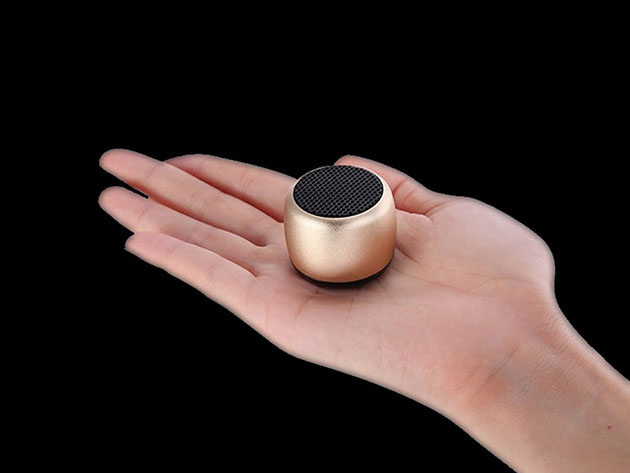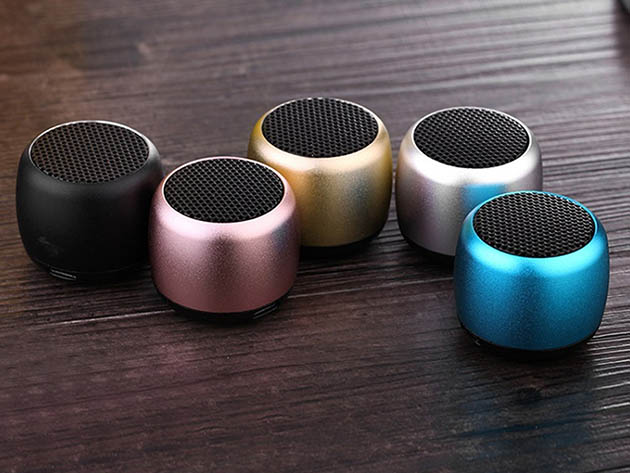 Little Wonder Solo Stereo Multi Connect Bluetooth Speaker
by Go Gadgets
Enjoy Up to 4 Hours of Continuous Music Anywhere with This Sleek, Portable Bluetooth Speaker
Terms
Manufacturer's 30-day warranty included
All reviews are from verified purchasers collected after purchase.
The description on this product is misleading. Only two speakers can be connected together. I purchased this with the intention of connecting 4 speakers, was unable to do that, and was not able to get a refund. Very disappointed and wasted $100 on something I'll never use.
Nov 3, 2023
I wanted a small speaker to use at a gathering just to have background music. I was thrilled with the Little Wonder Solo Stereo. It was extremely easy to charge and use. It is so small that you can put it anywhere and no one will notice it. I was not disappointed with it.
Oct 10, 2023
The size is tiny but the sound quality is amazing for something so small. I'm very impressed. It's being used in a small work area so it's a perfect solution.
Apr 20, 2023
I have purchased three of these devices for my kids. They cannot get enough of using these speakers on their cell phones or laptops or tablets. They speakers are so small but they have such clear sound and great bass! Regards, Dexter
Nov 30, 2022
These are the best. I got of them and my teenage daughters love them. I am planning on getting 4 more for myself to add to my laptop and tablet at home and work. Awesome sound and awesome devices. I can keep them plugged into my laptop and have power to play them for as many hours as I need to play my movies, music, or YouTube videos.
Sep 29, 2022
Surprisingly great sound quality for such a small size and price. Perfect for easy transport in purse or computer bag.
Mar 14, 2022